Living the simple life, loving the people we meet, and appreciating the outdoors along the way!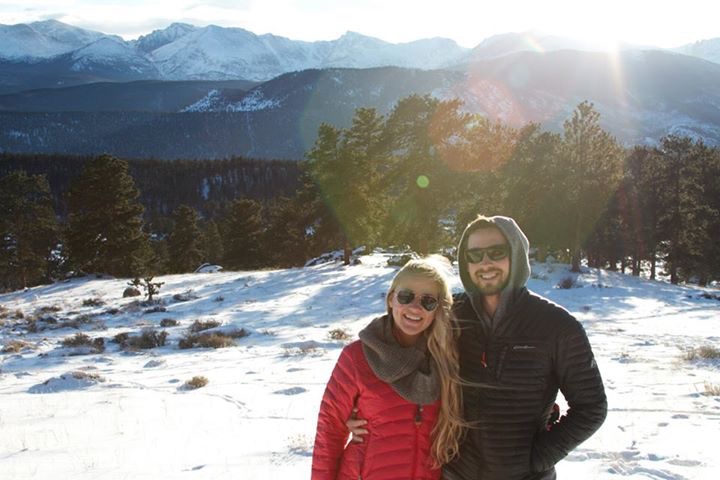 After completing school, we both bounced from our hometown to seek adventure and new experiences. Ben had been living on a school bus, traveling and volunteering around the country with his two best friends. Mande had been living in the mountains of Utah, working as a school teacher and exploring the beauty of the West. In June of 2011 we both moved back to Michigan to spend the summer with friends and family. After meeting through a mutual friend, we exchanged stories and were immediately drawn to each other's sense of adventure and appreciation for the outdoors.
Several years ago, Ben renovated and retrofitted a school bus with two of his best friends to fit the lifestyle they were living. They called it The Lost Bus (LOST is an acronym for Lending Our Services Traveling) and spent a year and a half volunteering across the country, meeting wonderful people and finding adventure along the way. The bus was perfect platform for our custom home on the road! Ever since, Ben dreamed of a similar journey with Mande. When we found a 24 foot school bus in excellent condition with low miles, we jumped at the opportunity.
We are now traveling the West in our bus, Fern. We love the mountain landscapes of the West. Now that we've made it into the Rockies, we plan to slow our pace and wander north through Utah, Wyoming, Idaho, Montana and eventually end up in Canada.