Follow the links for Fern stories from around the web: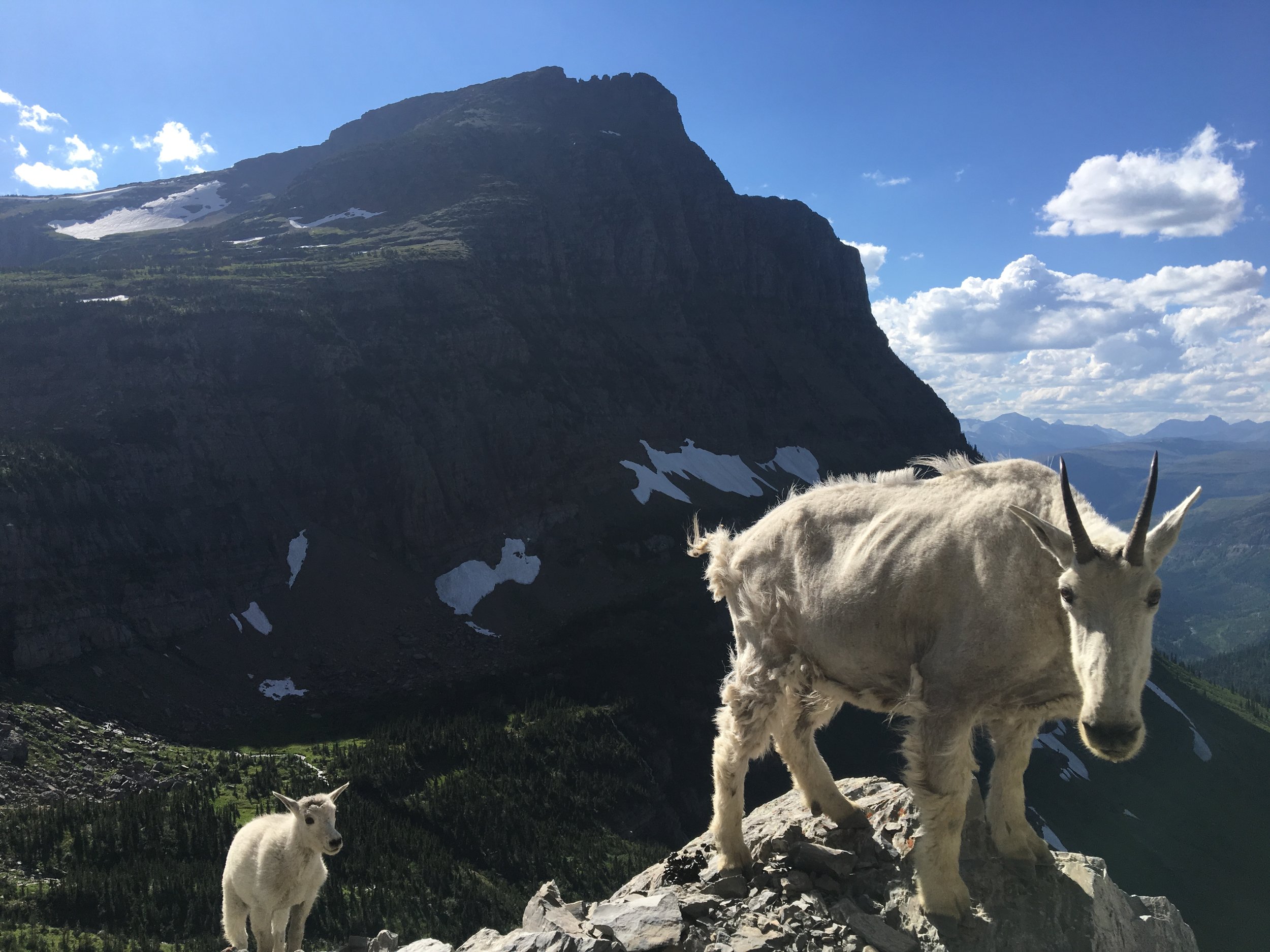 "Comfort can lead to complacency, but adventure is deliberate." Ben explained, when we spoke about why he and Mande chose life on the road. "Taking life on the road is our way of breaking out of habits and shifting momentum in a new direction." Through their travels, both Mande and Ben have learned the beauty of going with the flow and now always leave wiggle room when planning their travels.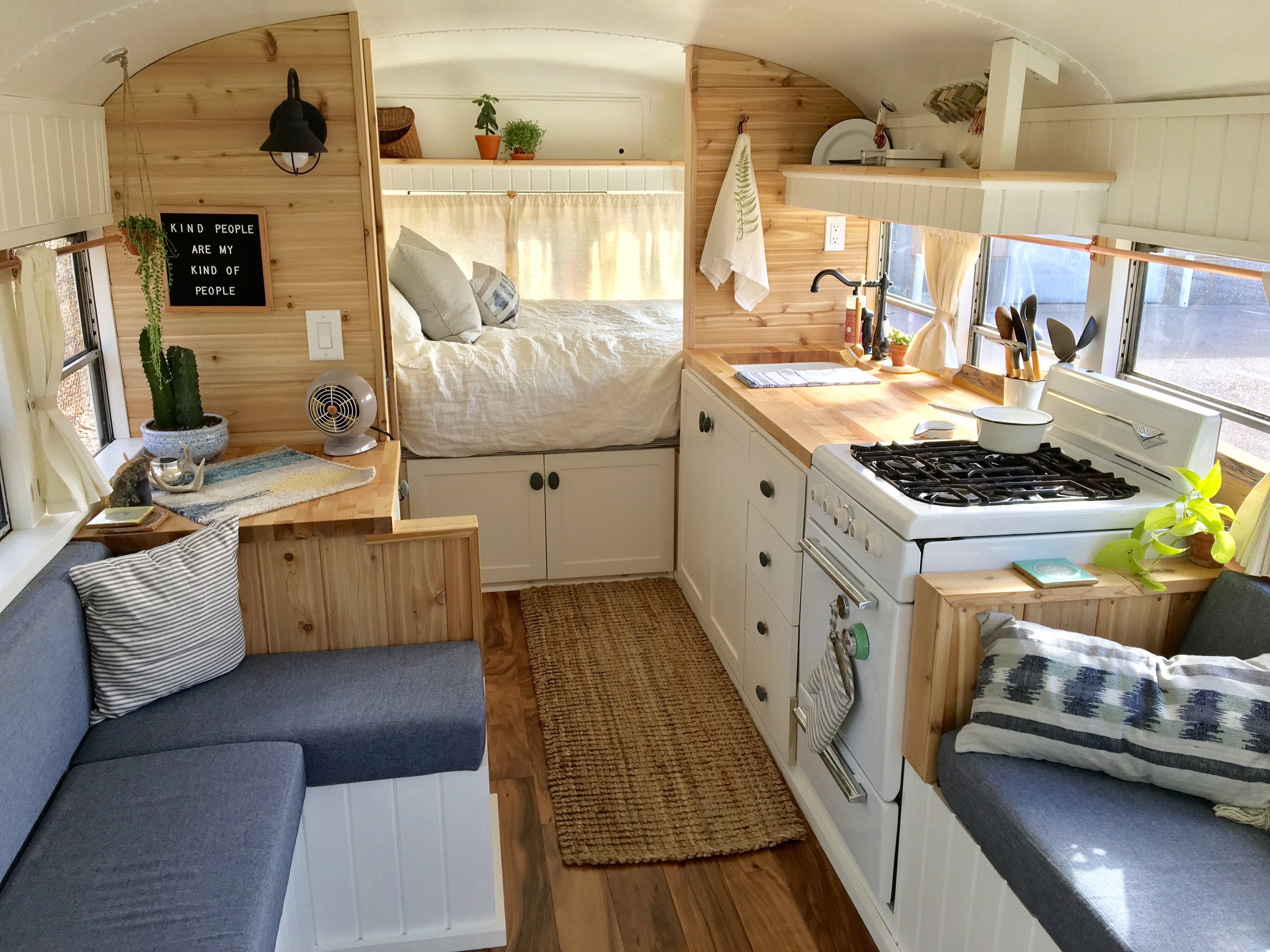 "The space we created is comfortable and functional but the reason we're on the road is not to live in our bus but rather to live out of it. The ability to explore new places, meet new people, and have our home wherever we are is absolutely the best thing."